The Protestant Libertarian Podcast
The Protestant Libertarian Podcast explores the intersection between protestant Biblical studies and libertarian philosophy. We will discuss the Bible, history, culture, economics, philosophy, and current events from both protestant and libertarian perspectives. 
Follow the podcast on Twitter: @prolibertypod. Also, please consider giving me a star rating and leaving me a review, it really helps expand the shows profile! Thanks!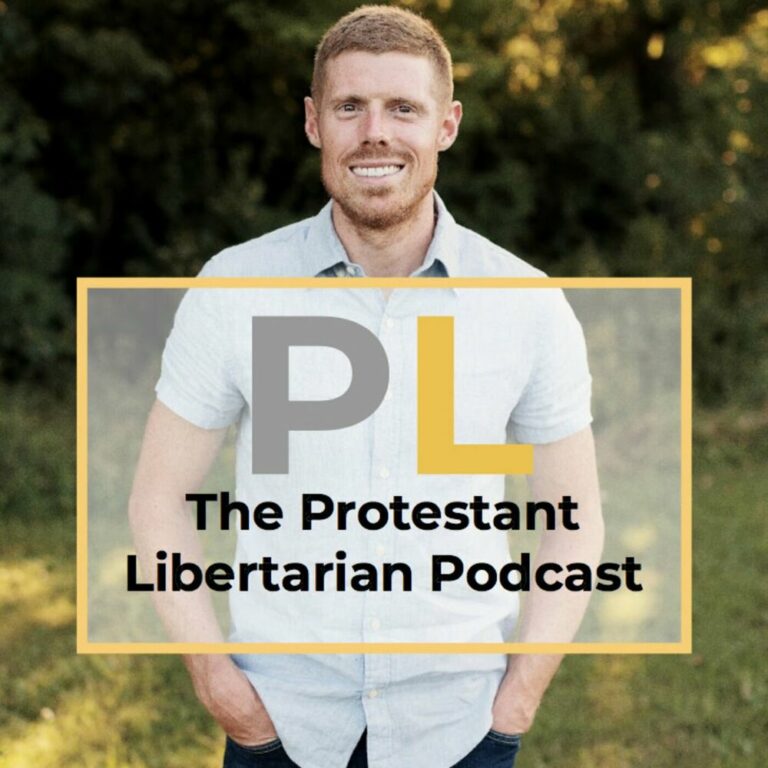 Summary – A Libertarian View of Romans 13:1-7 We look at one of the most controversial passages in the New Testament, Romans 13:1-7. Paul appears to break with the consistent attitude of skepticism towards human power found nearly everywhere else in the Bible, and seems to contradict other statements that
Listen Now »
Browse more Christians for Liberty Network Shows