Reformed Libertarians Podcast
The Reformed Libertarians Podcast aims to educate and inspire listeners to intelligently embrace and passionately promote a view of libertarianism as grounded in the Reformed Faith, and informed by a Reformed worldview.
Exploring free society from a Reformed perspective, hosts Kerry Baldwin and Gregory Baus discuss culture, society, politics, economics, theology, philosophy, worldview, and more. Follow the show at reformedlibertarians.com and discover how to think about liberty and human flourishing based in the Reformed Faith.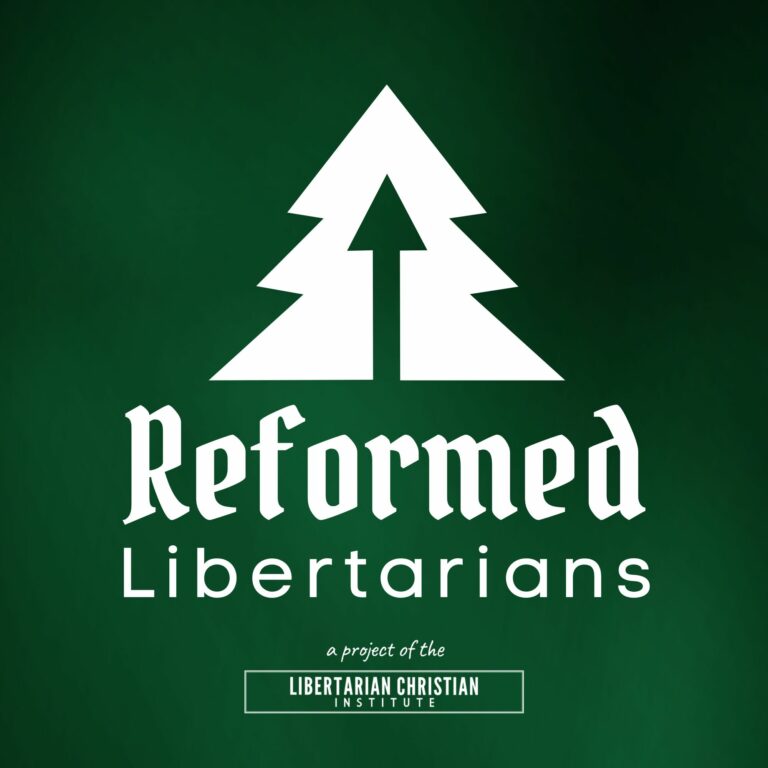 Browse more Christians for Liberty Network Shows