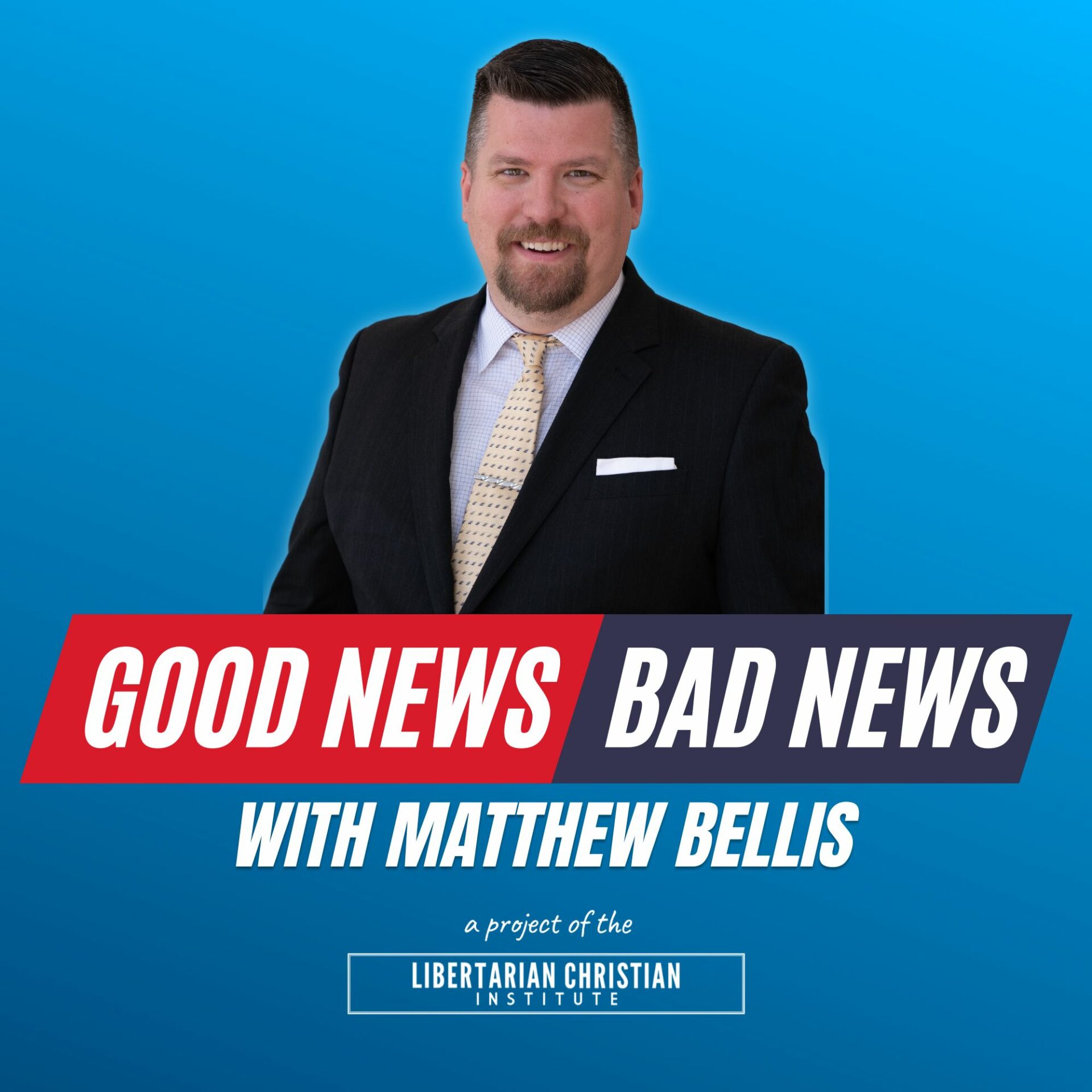 Good News, Bad News, with Matthew Bellis, gives you the libertarian Christian analysis of the news that's happening in your world.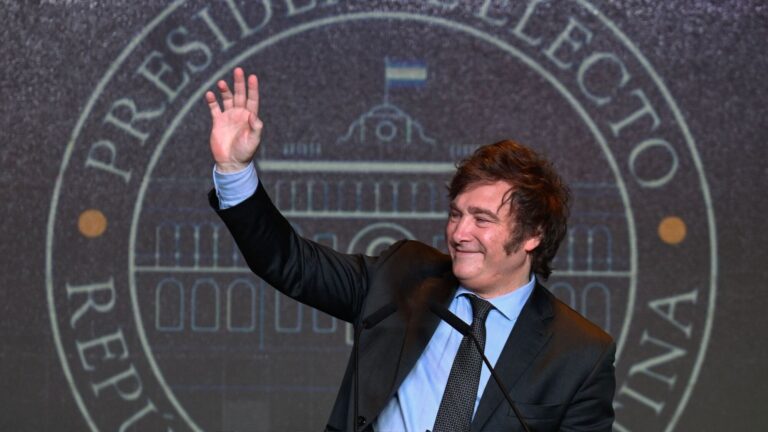 In this episode of Good News Bad News, host Matthew Bellis engages in a thought-provoking discussion with Norman Horn, Jacob Winograd, Ááron Sepúlveda-Cué, and Kerry Baldwin, delving into an array of topics relevant to the economic and political landscape of Argentina and beyond. The episode offers a deep dive into
Listen Now »
Browse more Christians for Liberty Network Shows
The Christians for Liberty Network is a project of the Libertarian Christian Institute consisting of shows and hosts offering various perspectives on the intersection of Christianity and libertarianism. Views expressed by hosts and guests do not necessarily reflect the view of the organization, its staff, board members, donors, or any other affiliates (including other hosts or guests on the network). Guest appearances or interviews of any incumbents, officials, or candidates for any political, party, or government office should not be construed as endorsements. The Libertarian Christian Institute is a 501(c)(3) non-profit organization and does not endorse any political party or candidate for any political, government, or party office. For information about the Libertarian Christian Institute's core values, please visit this page.