We are very excited about the Christians For Liberty 2016 Conference this coming August 6th, and we are proud to welcome ten excellent speakers to teach and encourage you in your learning about Christian faith and libertarianism. Over the past few days, we have been posting brief bios of the speakers so you can get to know them a little better (make sure to read Part 1 and Part 2). Today, we conclude by introducing the final four, including our keynote speaker for the day. Have you reserved your seat at the conference yet? Sign up today!
Dr. Robert Murphy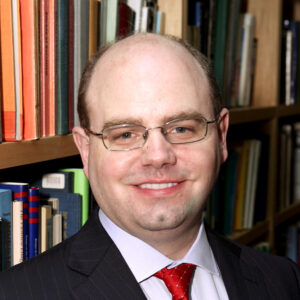 Robert Murphy is a Research Assistant Professor at the Free Market Institute (FMI) at Texas Tech University. He earned his B.A. in economics from Hillsdale College and his Ph.D. in economics from New York University. He is currently the Senior Economist at the Institute for Energy Research. Dr. Murphy also serves as Senior Fellow with the Fraser Institute, Associated Scholar with the Ludwig von Mises Institute, and a Research Fellow at the Independent Institute.
He has authored numerous scholarly articles and energy policy studies, over 100 popular publications for lay audiences, and multiple books. His most recent book is Choice: Cooperation, Enterprise, and Human Action (Independent Institute, 2015).
He and best-selling author Tom Woods also host a weekly podcast, Contra Krugman, in which they critique the New York Times column of economist Paul Krugman from alternative economic perspectives. Recent podcasts can be found here.
David Gornoski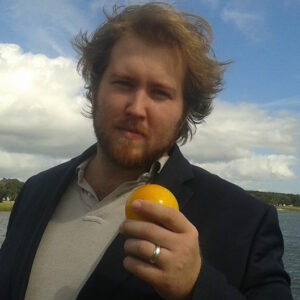 David Gornoski is a writer for WND.com, a fellow of the Moving Picture Institute, and a guest contributor to AffluentInvestor.com and Altar & Throne. He's been featured in the NY Times, St Pete Times, The Street.com, The Discovery Institute, among other publications. He's been a producer for a nationally syndicated radio program as well as an on-air personality. He's been interviewed on the Roger Hedgecock Show as well as Moody Bible Radio. Most recently he's founded A Neighbor's Choice, an educational platform for introducing Jesus' culture of nonviolence to Christians from a neighborly perspective.
Jason Rink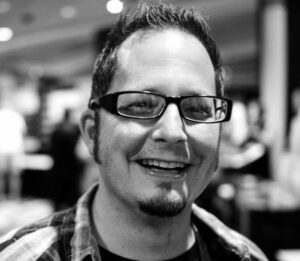 Jason Rink is  the award-winning producer and director of the documentary Nullification: The Rightful Remedy, and the author of the biography of former Congressman Ron Paul, Ron Paul: Father of the Tea Party. He has been a featured speaker on the Nullify Now tour, Students for Liberty regional conferences, and the Voice & Exit conference.  He has appeared as a guest on FOX Business Channel's "America's Nightly Scoreboard," the FOX News program "On The Record with Greta Van Susteren," and "Freedom Watch" with Judge Andrew Napolitano.
Jason has previously been the Executive Director of the Foundation for a Free Society and worked for Emergent Order Productions. He currently serves on the board of the Libertarian Christian Institute and is an independent video producer and consultant.
Before becoming a libertarian, he was a pastor and church-planter in Cincinnati, OH.  Currently, he lives in Austin, TX with his wife Tisa, his son, Ethan, and a dog named Rocco.
Dr. Norman Horn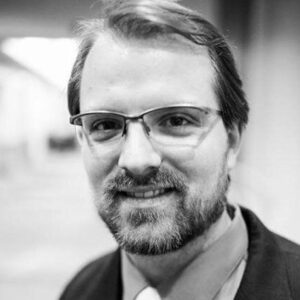 Lastly, there's your host du jour and master-of-ceremonies, me. If you're a regular reader of LCI, you probably know me pretty well. But let me give you the "latest" short bio because some of you may not know what I've been doing lately. Just one year ago, I was living and working in Austin, Texas. But shortly after the CFL 2015 conference I accepted a research position at MIT in Boston doing some really cool work in modular, reconfigurable systems for drug production. I have just recently moved to Palm Beach Gardens, Florida where I am now doing industrial R&D in scaled-up continuous flow microwave reactor technology. I remain the President of the Libertarian Christian Institute and continue to write and speak promoting Christian libertarianism to Christians everywhere. I created LibertarianChristians.com nearly eight years ago and have nurtured it into what you see here. Thanks for your support!
That's it! We appreciate you sticking with us for this mini-series, and hope this has made you even more excited to come see us in Austin on August 6th. We look forward to greeting you in person there.
Get all the details about the Christians for Liberty Conference, and click here to reserve your seat today!