We are very excited about the Christians For Liberty 2016 Conference this coming August 6th, and we are proud to welcome ten excellent speakers to teach and encourage you in your learning about Christian faith and libertarianism. Over the next few days, we will be posting brief bios of the speakers so you can get to know them a little better (make sure to read Part 1 and the upcoming Part 3). Today, meet the ladies of CFL! Have you reserved your seat at the conference yet? Sign up today!
Wait a second, before I tell you more about these great women, I'll let you in on a little secret. Elise and Jacqueline are doing a joint talk at CFL about a top-secret Christian libertarian book project that's been going on for a while now. I am thrilled that we will get to introduce you to it first at the Libertarian Christian Institute. Be on the lookout in the next few weeks for more on this exciting new project.
Elise Daniel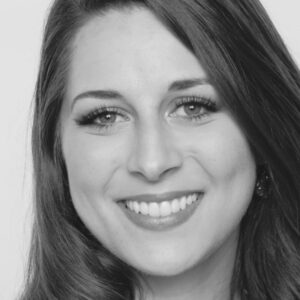 Elise Daniel has previously been a senior writer for the Institute for Faith, Work & Economics in McLean, Virginia. She graduated from James Madison University with a BBA in Economics with a concentration in European Business. Previously, Elise worked with the U.S. Chamber of Commerce, the Values and Capitalism Project at the American Enterprise Institute, and the Acton Institute. Her articles have been published in RELEVANT Magazine, Real Clear Religion, and the Gospel Coalition, among other publications.
Jacqueline Isaacs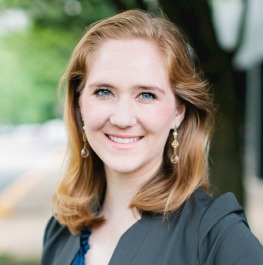 Jacqueline Isaacs joined the American Studies Program in the Fall of 2015 as its inaugural Fellow in Strategic Communication. She holds a Master of Business Administration degree from Johns Hopkins University, with a marketing concentration. She is also a graduate of Oral Roberts University in her hometown of Tulsa, Oklahoma. Mrs. Isaacs has worked in marketing and communications for a variety of non-profit research organizations and advocacy groups in the Washington, DC-area, specializing in brand management and content marketing. In addition to writing regular columns for several academic blogs, she has been published in Investor's Business Daily, The Daily Caller, Townhall, The Austin-American Statesman, and the American Spectator, among other places. She and her husband live with their two dogs in Reston, Virginia, and attend Reston Bible Church.
Lauren Daugherty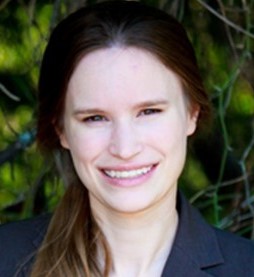 Lauren Daugherty is a libertarian organizer living in central Texas. She has worked for a variety of political non-profits including the Leadership Institute and FreedomWorks and served as executive director of the Libertarian Party of Texas from 2013 to 2015. She has a BA from Emory University and MAs from the Institute of World Politics and Johns Hopkins University. She currently consults for a variety of liberty-oriented organizations including the Libertarian National Committee. She also serves as mother to her two young children.
Stay tuned tomorrow for the final installment of this mini-series!
Get all the details about the Christians for Liberty Conference, and click here to reserve your seat today!