The Christian Libertarian FAQ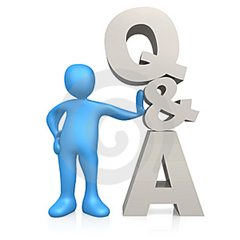 Welcome to the LibertarianChristians.com Frequently Asked Questions (FAQ) Page. Here you will find lots of reader questions that Norman Horn and others have answered regarding libertarianism in theory and practice, Austrian economics, and Christianity as it relates to political theory. This is a constantly evolving page that we hope you will refer to frequently, and that you will help us refine with your feedback.
Have a burning question on your mind? Ask it here. All questions are welcome!
[faq]