FREE Libertarian Christian eBooks to Download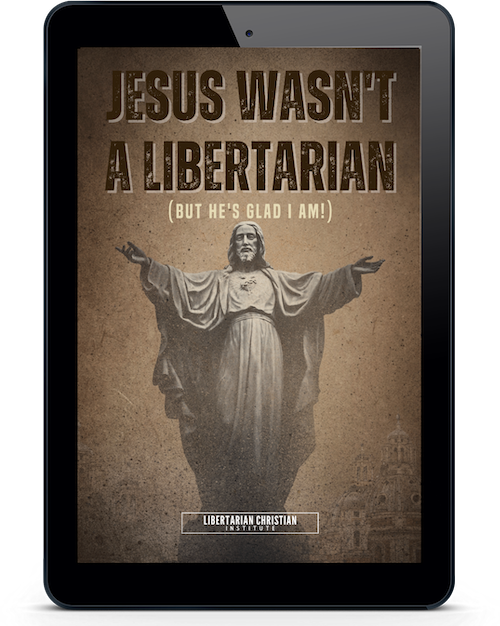 Jesus Wasn't a Libertarian (But He's Glad I Am)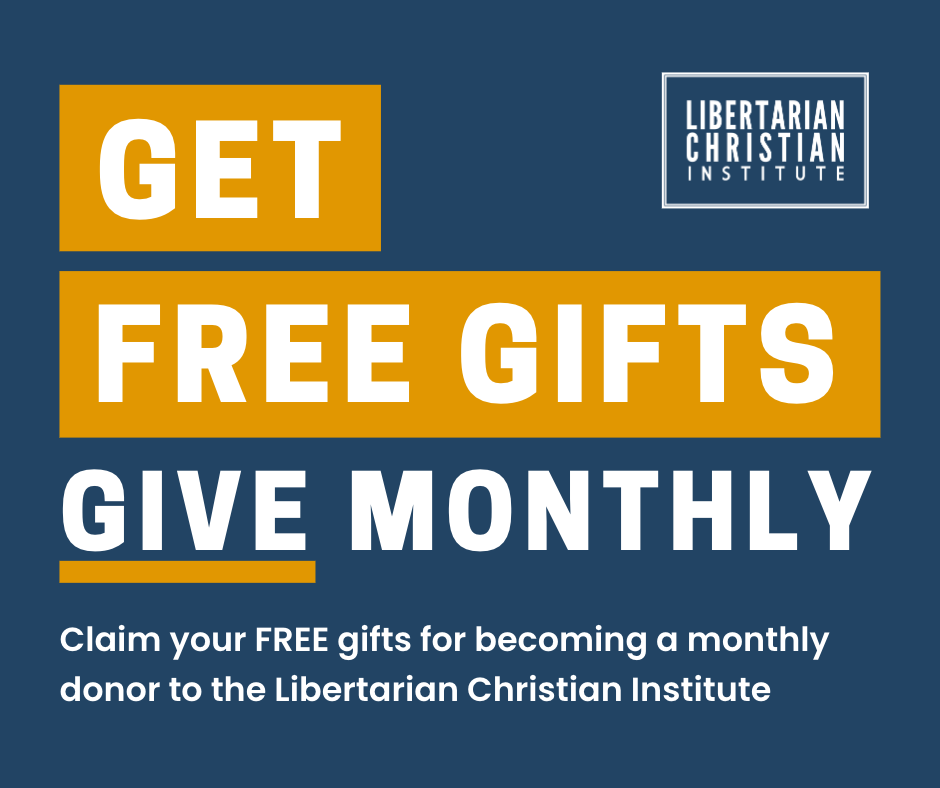 Do you like Free Stuff?
Become an LCI Insider Today!
We want everyone to feel engaged and excited about what we are doing, which is why if you become a monthly supporter, we will keep you updated and informed regularly on our progress.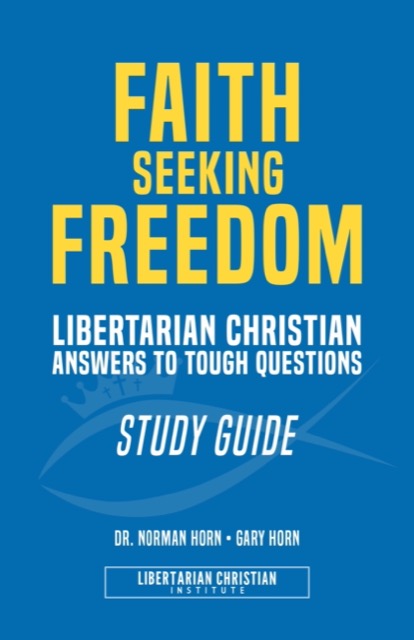 FREE Faith Seeking Freedom Study Guide!
We've created the Faith Seeking Freedom Study Guide to help you get the most out of Faith Seeking Freedom. Whether you plan to use it for group discussion, personal reflection, or something else, we know you'll find it a valuable resource in your journey! 
By filling out the form below, you'll be redirected to the PDF version of the Study Guide (we'll also email it to you!), and will be opted-in to our mailing list (you can unsubscribe at any time).