by Christian Economist Art Carden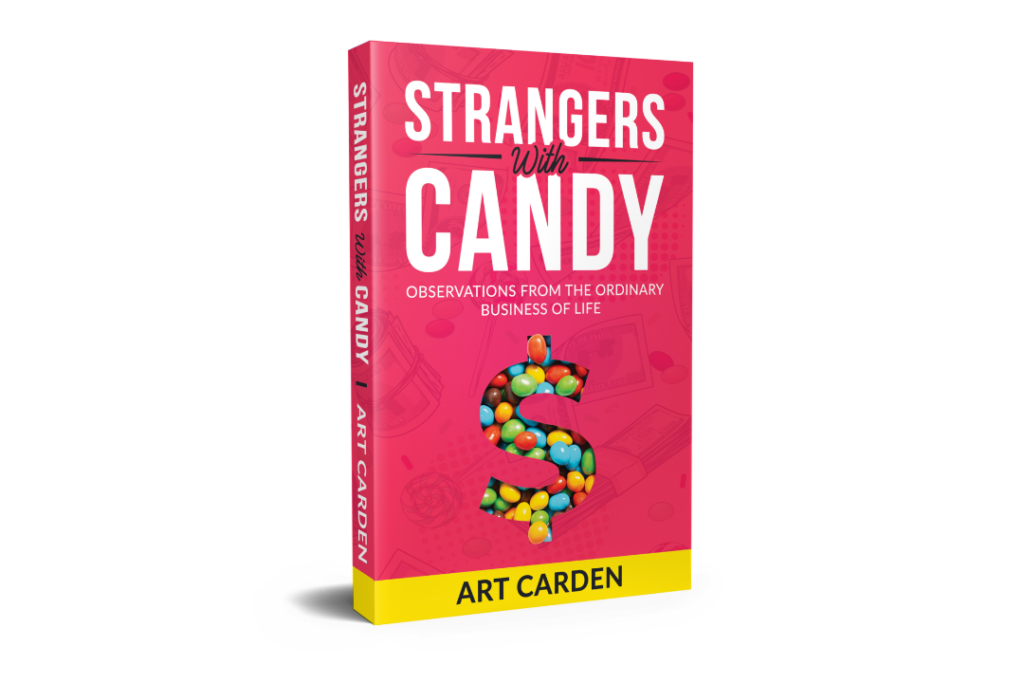 Economics is everywhere, and its implications are subtle and beautiful. The world's population has gotten much larger, richer, and healthier since the world started embracing freedom and free markets. There is no reason to think it won't continue, and if we embrace the economic way of thinking we can understand when we should and shouldn't worry. Should we worry about preserving the institutions of a free and prosperous society? Yes. Should we worry about "overpopulation"? No.

Clear economic analysis, vivid examples, and sober biblical reflection inspire the essays that make up Strangers With Candy. The book offers a fresh perspective on what we can do to welcome the stranger, or at least help him. It also helps readers understand why we can trust him.
Be the first to get your copy!
Sign up to be notified when Strangers with Candy is ready to order!