Archive for libertarianism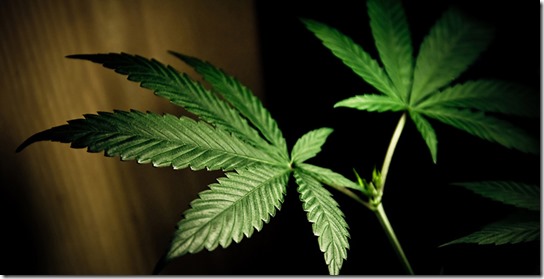 You do not have to smoke marijuana, inject heroin, or understand The Wire to realize that the War on Drugs is unconstitutional and immoral. Indeed, the drug war is anathema to individual liberty, and the thinking Christian should reject it on every level.
Occasionally, there are even thinking Christians in office like Ron Paul, or my friend in the Texas House Representative David Simpson (keynote speaker at the first Christians for Liberty Conference last August). Yesterday, Rep. Simpson introduced legislation (HB 2165) that will completely decriminalize marijuana and make it the equivalent of "tomatoes, jalapenos, or coffee" in the eyes of the law.
There came out of the woodwork after George W. Bush's immoral, unjust, and unnecessary invasion, occupation, and destruction of Iraq certain groups of Christians—many of whom wear cross and flag lapel pins or American flag lapel pins in the shape of a cross.
I have identified them as Christian armchair warriors, Christian Coalition moralists, evangelical warvangelicals, Catholic just war theorists, reich-wing Christian nationalists, theocon Values Voters, imperial Christians, Red-State Christian fascists, bloodthirsty Christian conservatives, nuclear Christians, and God and country Christian bumpkins.
With the advent of the book American Sniper: The Autobiography of the Most Lethal Sniper in U.S. Military History in 2012 and the movie American Sniper in 2014 — both about Chris Kyle, "deadliest sniper in American history" — there has arisen another class of Christians that many in the previous groups have joined as well: sniper theologians.