Archive for autobiography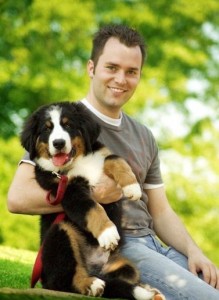 Norman's Note: Today I'd like to introduce you to the next writer to join the LCC team, Doug Douma! I met Doug almost three years now (has it really been that long, Doug?) at the 2008 Austrian Scholars Conference, and we became fast friends due to our common bonds of Christian faith, libertarianism, and professional engineering. You might remember Doug's previous posts about Ayn Rand and the origin of natural rights; they continue to be some of the most-viewed posts on LCC. Doug has a few words to introduce himself again to you. Take it away, Doug!

I was blessed to be raised in a Christian family. I grew up in the Lutheran Church – Missouri Synod and have continued to stay involved to this day. I've taught Sunday School for about 10 years – the first when time when I was 17. This year I'm blessed to be leading a Junior High group through the confirmation process. Read More→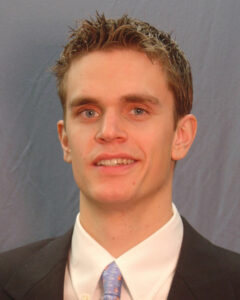 Norman's Note: LCC will soon be announcing a number of writers who will be contributing to the blog with articles, news analysis, book reviews, and more. Isaac Morehouse and I have been friends for a while now, and I am absolutely thrilled to welcome him to the LCC team!  I have asked each contributor to give their own story, so without delay, here's Isaac…

Thanks to Norman and the whole LCC community for inviting me to blog here on a regular basis.  I expect to post something once a month or so, and I'm excited to get going!
First, a little about me and how I ended up as one of the smallest minorities on earth, a libertarian Christian… Read More→